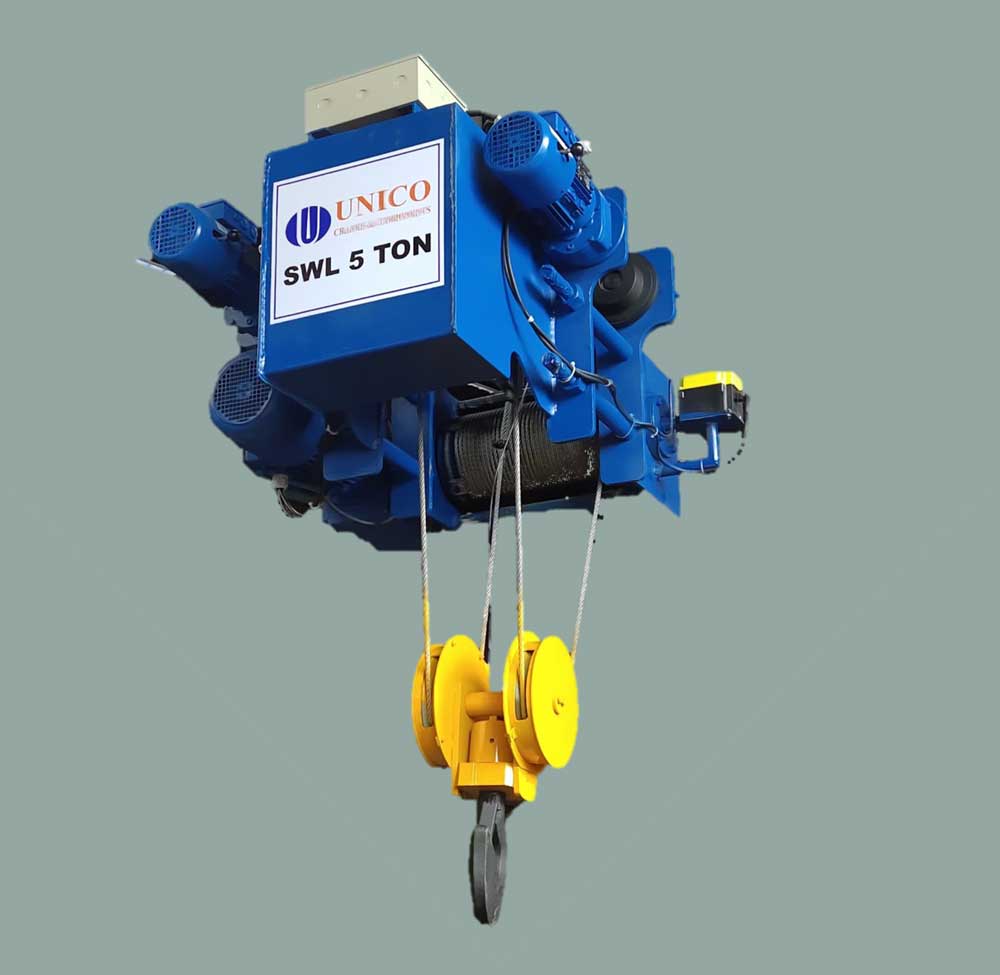 Welcome To Unico Cranes & Components
Our company was founded in the year 2017 is one the best leading company in Pune, Maharashtra. We are involved in serving distinct varieties of Cranes and Spare components. Our company is well known for greater quality maintenance of the products for our valuable clients.
We 'unico' team and staff are dedicated towards our work as manufacturers, suppliers and exporters for delivering these material handling systems.
SPECIALITY OF OUR COMPANY!
Our team has years of experience making them work in a more professional way and bring our excellent product specifications for our clients.
The products of our company are higher in demand and found in many application areas like automotive, sugar, cement, shipping, heavy fabrication, electrical manufacturing, steel and railways industries.
PRODUCT RANGES AT OUR COMPANY-
EOT Crane
Modular Hoist
Double Girder Modular EOT Crane
Single Girder Modular EOT Crane
Gantry Crane
Electric Chain Hoist
JIB Cranes
Monorail Cranes
WHAT ARE THE BENEFITS ASSOCIATED WITH OUR COMPANY?
Wide range of products with specific technical features that could easily meet your requirement criteria.
We also provide mechanical and electrical support related to servicing your product.
We also offer an Annual maintenance contract with the customers.
Our company gives full support towards any kind of crane relocation service.
We manufacture our products by using the latest technologies and quality materials from the trusted vendors for creating more accurate work.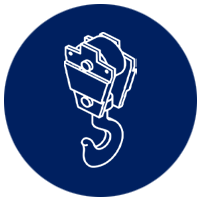 MODULAR DESIGN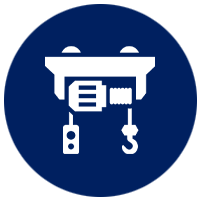 COMPACT MODULE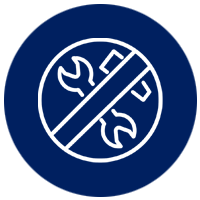 LOW MAINTENANCE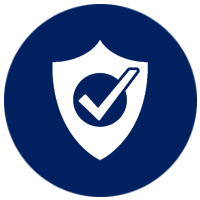 HIGHER SAFETY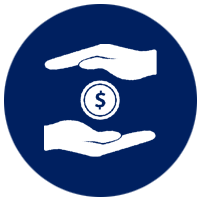 ECONOMICALLY AFFORDABLE
Our Vision
The 'Unico' team has been doing business in Pune, Maharashtra, India Since 2017 & is one of the leading company in the area. Mr. Sukhadev Mali is the Managing Director & has been running the company since 2017. He & Team active as a manufacturer + service provider and Designs, Innovates, Manufactures & supplies the Material Handling Systems. Years of experience of our team is invaluable to our production but more importantly brings an expertise to our customers.
Our Valuable Clients